Details

Category: Urban Life News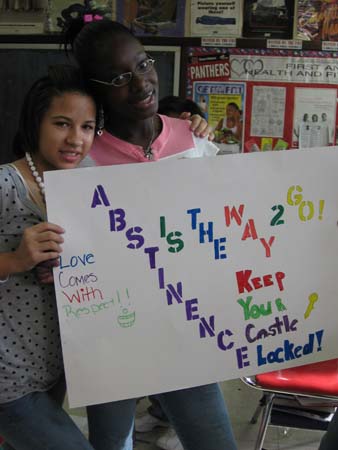 Individuals and organizations  can apply between March 1st and March 31st for a $500 mini-grant from Urban Life Training for the development of a local chapter of Urban Life Training.  Here are the basic criteria:
You will teach 100 youth at local middle or high school in April and May, 2020.
You will provide these youth at least 3 sessions, with each session being one class period, of Relationship Intelligence Education.  Training materials will be provided.
$200 will be granted after completion of these sessions.
Interested students will participate in an Urban Life Training Leadership Club.
$200 will be granted after the first club meeting
You must report quarterly to Urban Life Training, per the Chapter Agreement.
$100 of the grant is retained by the Urban Life Training main office for the first year's chapter fee. 
You Agree to keep the Urban Life Training chapter open.
Apply between March 1st, 2020 and March 31st 2020.  First, submit a notice of intent to apply by This email address is being protected from spambots. You need JavaScript enabled to view it. Urban Life Training.
Next, download, fill out and submit your application:  http://teacher.urbanlifetraining.org/form-a-chapter/.
Funds will be raised by crowd fundraising on Facebook.  We will share your fundraiser with our contacts, and you will share it with your network.  You can also call us with any questions:  202-544-5081.

No comments