We provide abstinence education for youth and young adults, serving schools and families.
Details

Category: Richard's Blog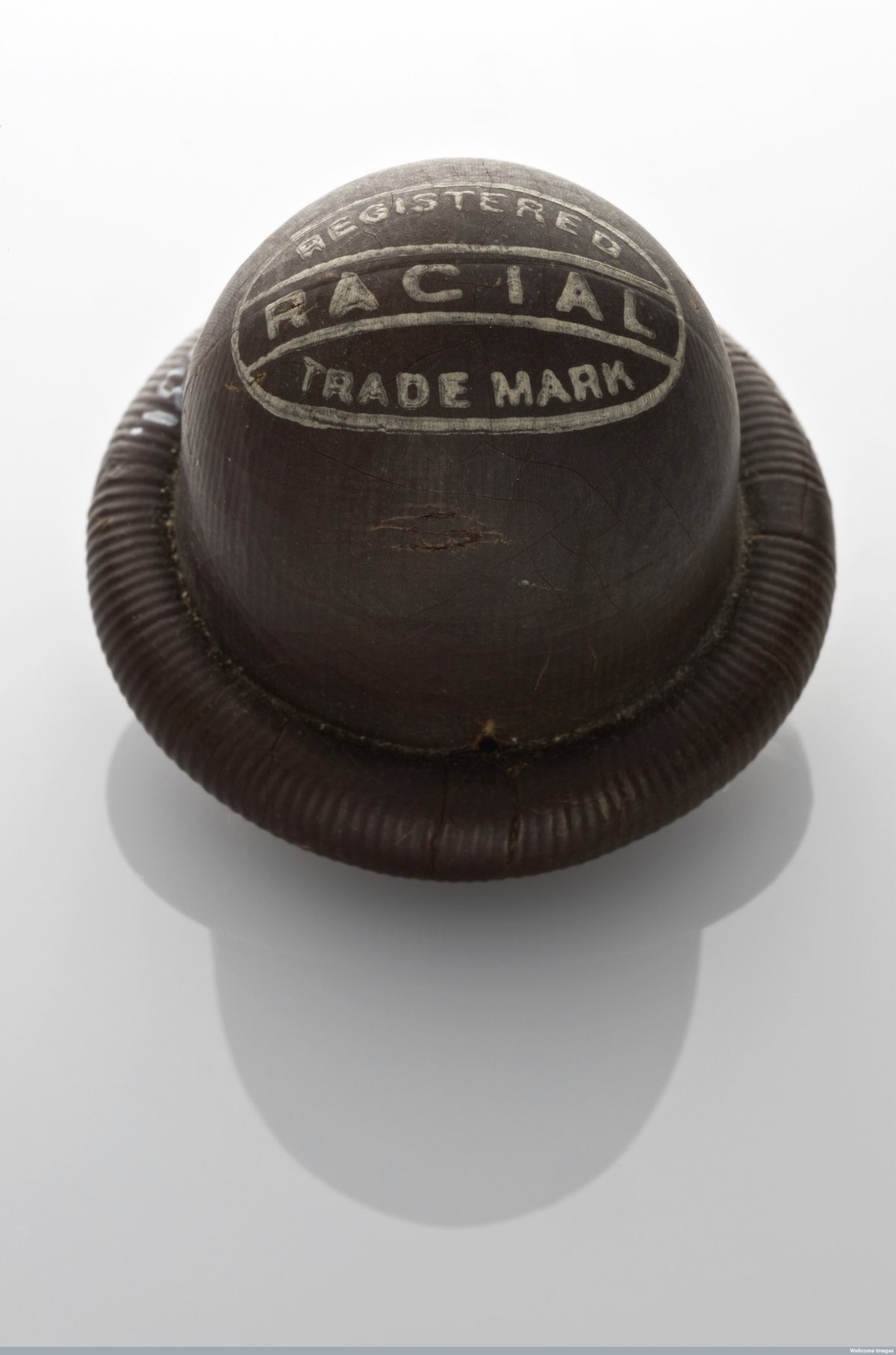 Each week, over 5700 Black babies are aborted in the United States.  Since abortion became legal in 1973, 18,647,000 plus black children have been aborted (murdered), out of a total of 62,157,000 plus abortions since 1973.
At least thirty per cent of all abortions are performed on blacks, who represent 13.4 % of the population.  Planned Parenthood, formerly the American Birth Control League, is a major provider of abortions in black neighborhoods, providing a disproportionate number of services in those neighborhoods vs. other neighborhoods.
The founder of Planned Parenthood is Margaret Sanger (1879-1966).  She is a eugenicist who said in a letter to Dr. Clarence Gamble:
 "We should hire three or four colored ministers, preferably with social-service backgrounds, and with engaging personalities. The most successful educational approach to the Negro is through a religious appeal. We don't want the word to go out that we want to exterminate the Negro population. And the minister is the man who can straighten out that idea if it ever occurs to any of their more rebellious members."
Read more: All Black Lives Matter-Planned Parenthood's Black Genocide
Details

Category: Vaccines
Vaccine Choice related news from VisionRoot:
We need to be aware of and speak out about the continuing fraud. We must vigorously resist the push for vaccine passports. Richard discusses three key filters to determine if what is being said is correct or not.
Online Video and Podcast: The Great Fraud-the COVID 19 Agenda: https://www.visionroot.org/the-great-fraud-the-covid-19-agenda/.
Details

Category: Training
You can now view all sessions of the Chapter Training Workshop held on July 3rd, 2020.
These materials teach the benefits of sexual abstinence before marriage.
These materials explain how to set up middle and high school STAR (Students Teaching Abstinence and Responsibility) Leadership clubs
The following sessions are included:
You can purchase unlimited access for a donation of $40.
Purchase Now and select Campaign "Chapter Workshop".

Details

Category: Vaccines
Do you think that vaccines are safe and effective?  Do you have some doubts and need more information?
Watch this video, made by the father of a vaccine injured child:
https://childrenshealthdefense.org/defender/vaccine-secrets-parents-should-know-before-vaccinate/