Details

Category: Vaccines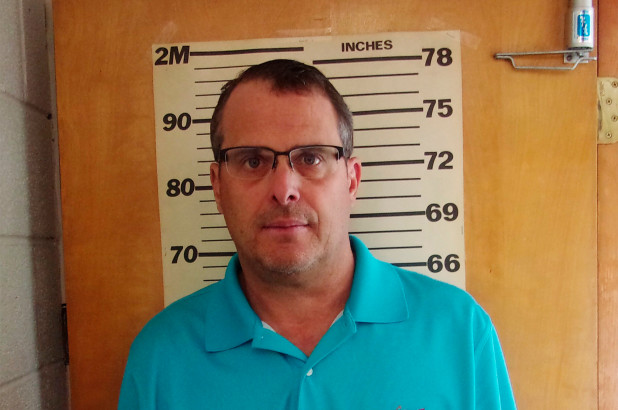 Senator Mike Maroney, the chair of the West Virginia Senate Health and Human Services Committee, was arraigned on Wednesday, August 28th, 2019 on charges of conspiracy, house of ill fame and assignation and prostitution.   He is accused of soliciting sex from a woman after allegedly arranging at least two encounters with her in his hometown of Glen Dale WV.  Mike Maroney is a medical doctor who practices radiology at Radiology Associations in New Martinsville, WV. 
Is there a correlation between the moral corruption of Dr. Maroney and his actions as a West Virginia Senator?  As chair of the Health and Human Services Committee during the 2019 legislative session, he refused to allow SB 454, which will provide religious and conscientious exemptions from vaccination to West Virginia parents, to have a hearing and be released for a vote in the WV Senate.
In fact, the exact same thing has happened 29 times out of 34 exemption bills introduced in both the WV House and WV Senate over the past 19 years.  Twenty Nine times, the bills died in the Health and Human Resources Committee, whether in the House of Delegates or in the Senate.  Only one bill was approved by the Senate, but rejected by the House in 2003.  That bill originated in the Judiciary committee.    It should be noted that the Health and Human Resource committees are most always chaired by doctors, who are, by definition, conflicted regarding the issue of vaccination mandates. 

No comments
Read more: Senator Mike Maroney and the Moral Bankruptcy of West Virginia Legislative Leadership