Details

Category: Richard's Blog
Urban Life Training provides directive, abstinence-centered health education through our community network of trained parents and community leaders.
 We Need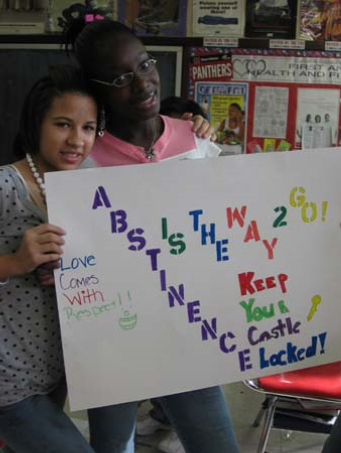 School Relationship Intelligence Lecturers (Paid, part time)
School Leadership Club Leaders (Paid, part time)
Donations to support the program
If you are interested in being a Lecturer or Club Leader, call or This email address is being protected from spambots. You need JavaScript enabled to view it. Richard Urban at 202-544-5081.
Here are the basic responsibilities of the positions:
School Relationship Intelligence Lecturer

Work part time, one day to several days a week, about 6 hours per day
Duration of the work will be from three weeks total up
Responsibilities
Give directive relationship intelligence, abstinence centered education to 7th to 12th grade youth in a school environment, in person or possibly online.
Keep a record of the location and number of students receiving the presentations
Maintain excellent relationships with teachers and school personnel
School Club Leader
Work one day to several days per week throughout the school year (about 36 weeks), about four hours per day
Prepare materials for weekly club meetings using the Urban Life Training Club manual or other materials
Lead weekly club meetings (usually at lunch time) at one or more middle or high schools in Jefferson County, WV
Send periodic reports to the Urban Life Training office on club attendance and activities.
Maintain excellent relationships with school personnel

Details

Category: Richard's Blog
What is the proper relationship between religion and politics? Are we living in the era after the coming of heaven? What is the foundation for a peaceful and ethical society and world? Read Peace Message 10: https://www.visionroot.org/resources/rev-sun-myung-moon/the-family-rooted-in-absolute-sexual-ethics/.
Details

Category: Richard's Blog
Learn about the World Peace King Bridge-Tunnel that will link the Russian and North American land masses. The new heaven and new earth has already arrived. What is the basis of this Kingdom, and how can we live in it?
Details

Category: Richard's Blog
Learn about cross cultural, international and interracial marriage, the Marriage Blessing and seeking first the Kingdom and His righteousness. https://www.visionroot.org/resources/rev-sun-myung-moon/the-family-rooted-in-absolute-sexual-ethics/
Details

Category: Richard's Blog
What is the Kingdom of Heaven like? Why is the God-centered family the root of the Kingdom of Heaven. Is there marriage in Heaven? Join us for this important Discussion